Our open BETA starts on 07/02/2021 20h UTC-3!
Come check out the newest iRose server in first hand, check out our differentials below and how to register for BETA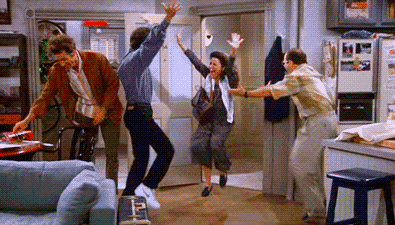 Status calculator
Let us do the hard work for you.
It is no longer necessary to click over and over until you reach the desired status, with our calculator just enter the amount of points and with a simple OK you save time and effort and can dedicate more to your fun!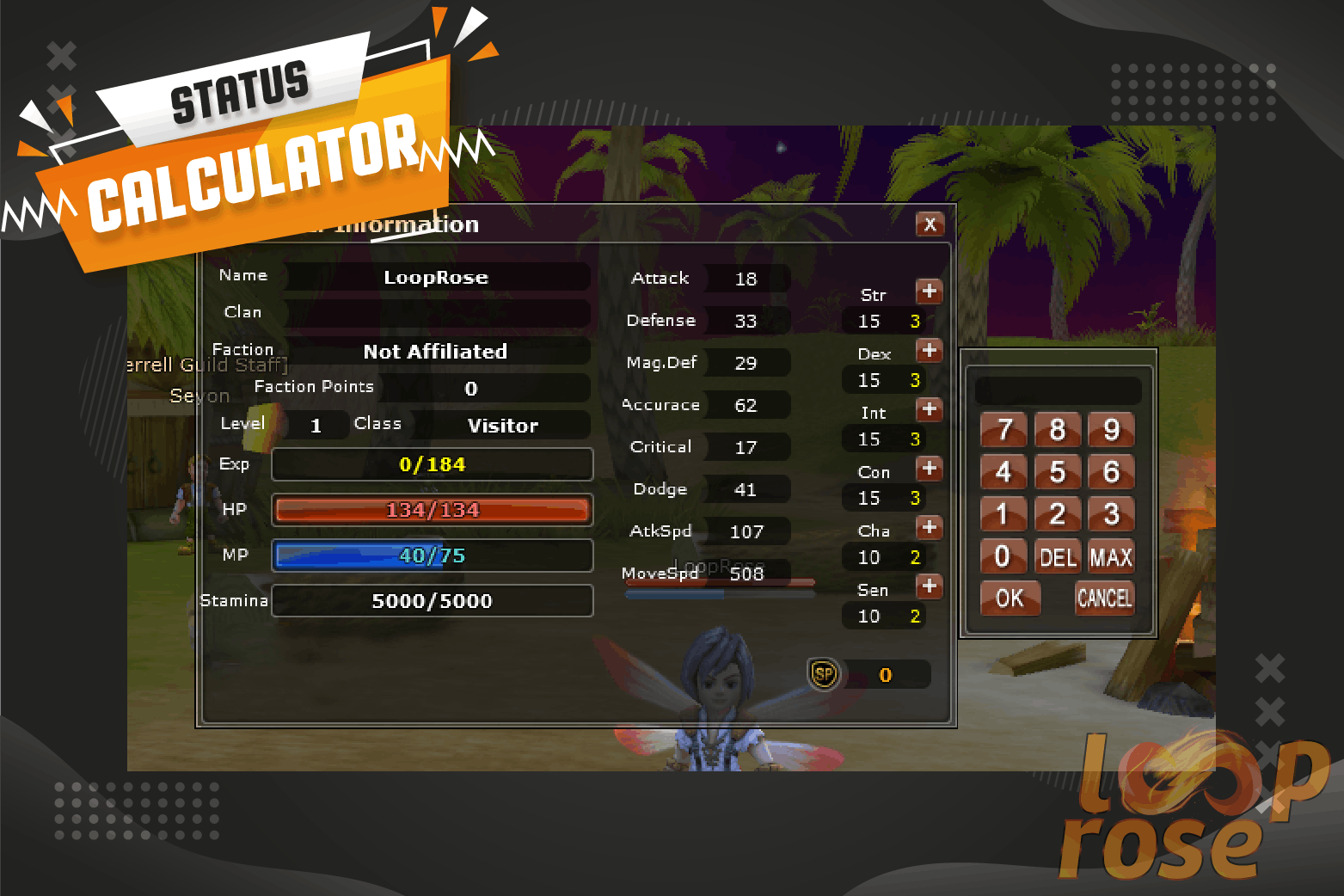 Carts
Drive around like there's no tomorrow with various car options available on our server.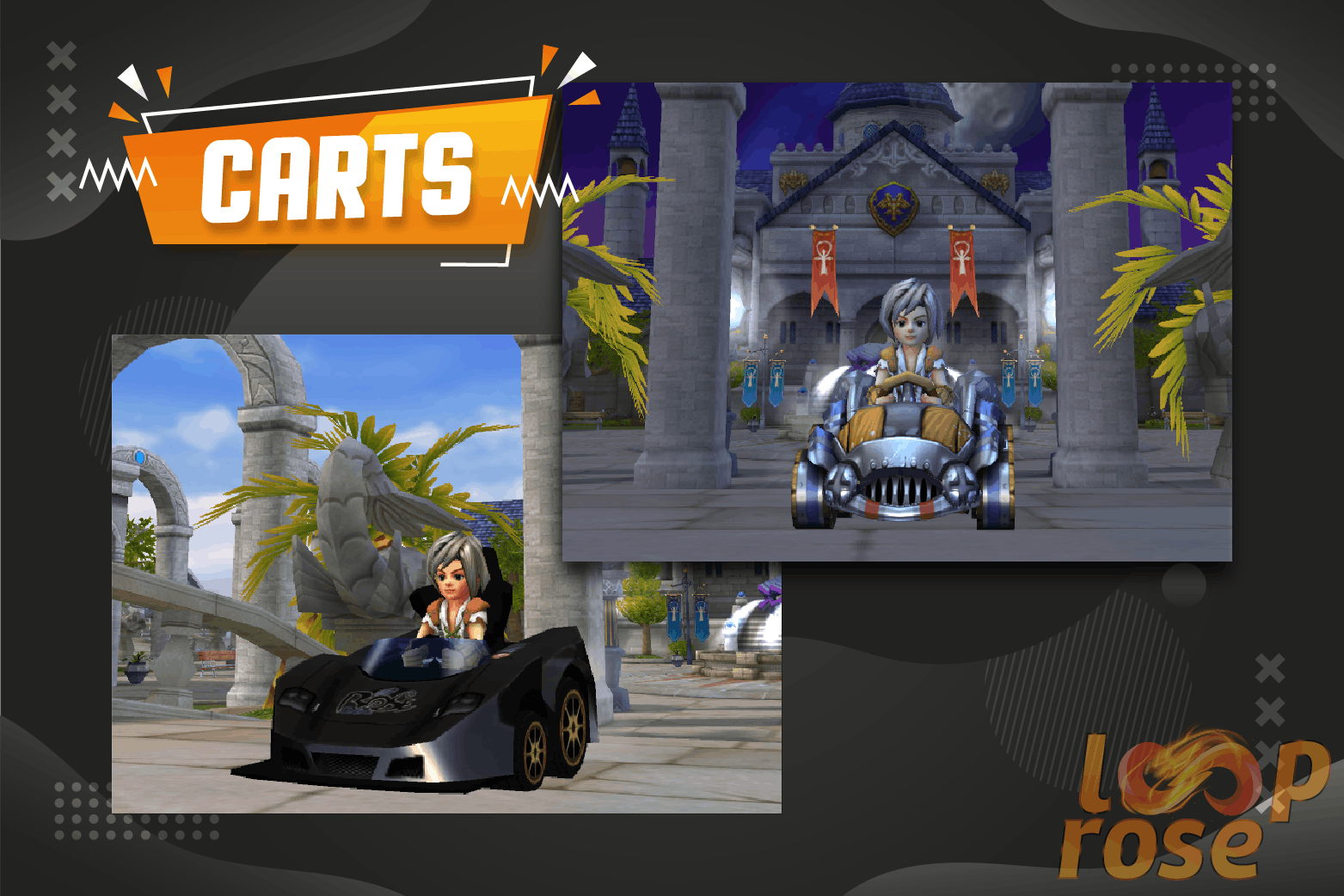 Castle Gears
Feel on top of the world, take control of giant robots and intimidate your opponents!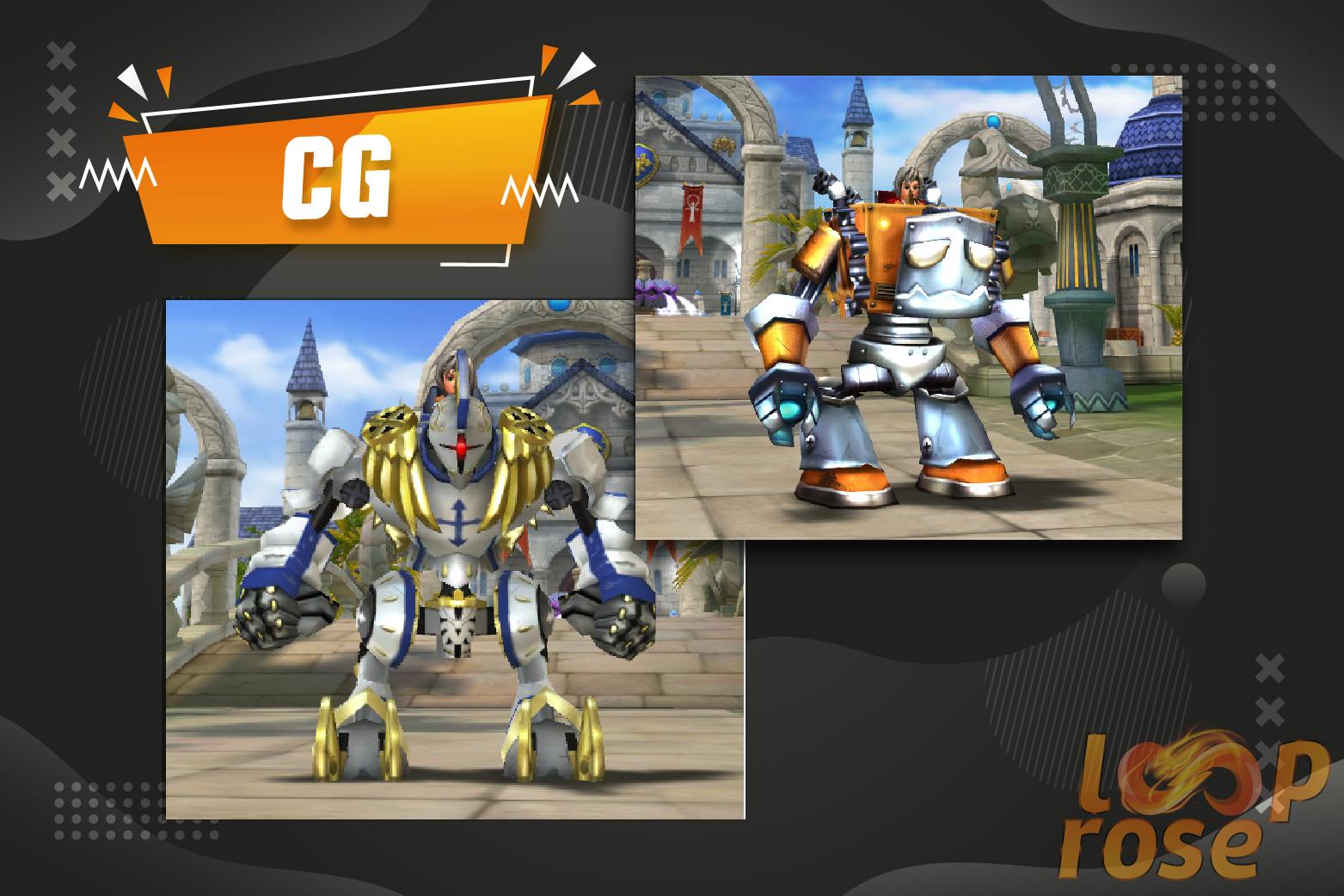 Mounts
Tame different types of monsters in this universe.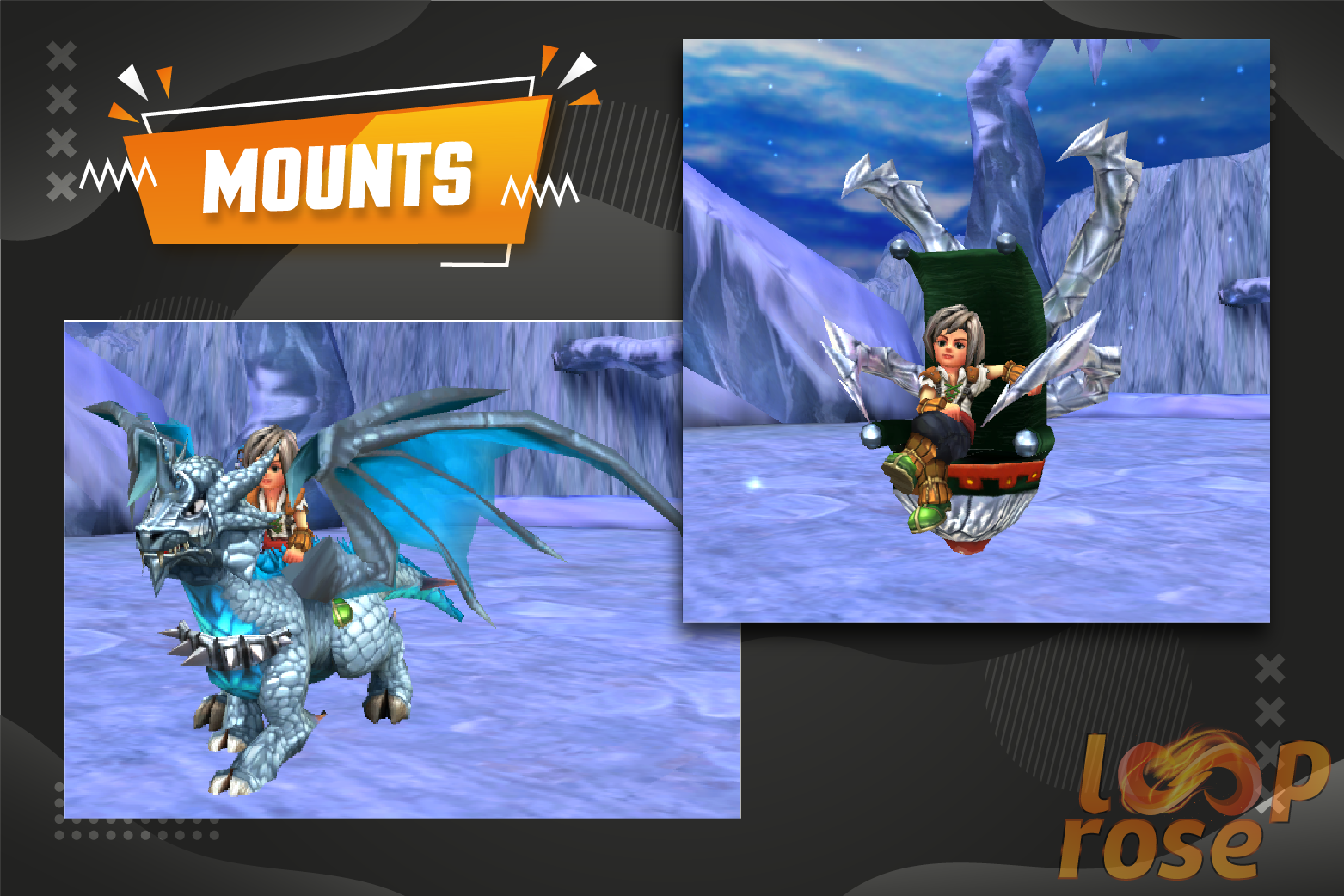 PET system
Wanna help to loot your drops? No problem, your PET can do it for you.
Want more status or buffs? That's right! Your PET can help you with that.
We have a lot of skins and accessories that you can choose the best :D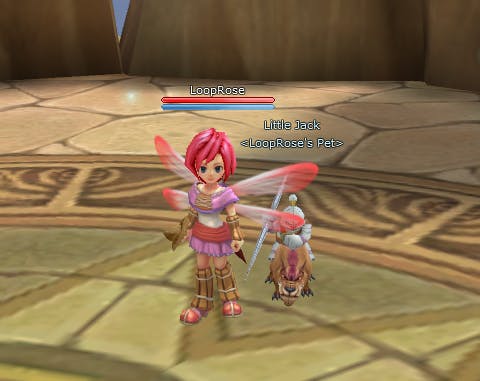 How do I register for BETA?
To register is simple, just click here and you will be redirected to the registration page.
In it you will need to inform your name, username, email and password. The mother's first name will be used as a secret word, you will not be able to change it at any other time.
After registration an email will be sent to validate the account, click on the link sent and your account will be automatically validated.
As soon as the game download is available we will send you an email informing the download link.
If you are unable to download by email, you can access the site up to two hours before the opening of the BETA and download by clicking on download on the menu above.
We meet there